KEITH LUBNER
Keynotes | Workshops | Breakouts | Strategic Acceleration Consulting
Keith Lubner is an advisor and mentor to several of today's leading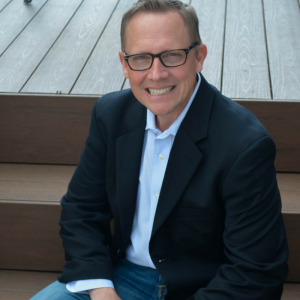 Fortune 500 and technology driven organizations on strategies, tactics, and programs to accelerate growth.
Keith has founded three companies and is considered a world-renowned expert on enablement, channel sales, channel marketing issues, and channel leadership. His focus and specialty revolves around acceleration strategies and his training programs and workshops have been delivered across the globe to both start-up and multi-national organizations.
He is currently Managing Partner of Channel Consulting Corp and Co-founder with Jeb Blount (author of Fanatical Prospecting) of Channel EQ, an organization focused on providing transformational training and enablement tools, workshops, and programs. It is through Channel EQ that Keith advises many clients on the impact of combining emotional intelligence with technology to produce peak performance scenarios.
Increasingly Keith is becoming an in-demand speaker - delivering workshops, keynote sessions, training programs, and breakout sessions. He has over 27 years of experience working with companies of all sizes and maturity – from start-ups to SMB to Fortune 500 organizations. In 2016 Keith received another industry award in being named 2016 ChannelPro Visionary.
To schedule Keith, contact us here.